Market Snapshot
Quotes are delayed, as of May 24, 2022, 05:15:00 PM CDT or prior.
---
Ag Commentary
Double Digit Drop in Tuesday Corn Market

Corn futures ended the Tuesday session off the day's lows, but still 12 to 14 1/2 cents in the red. July was down the most at the bell, and had set a new low for the month. New crop December settled 21 1/2 cents above the month's earlier low, and...

Soybeans Firm Up for Close

The Tuesday soybean session ended with the board fractionally mixed to 6 cents higher for the July contract. November soybeans held a $1.12/bu premium to Nov '23 at the bell, but were a $1.75 discount to old crop July. Soybean meal futures ended the day with $2.80 to $4.60/ton recovery....

Double Digit Drops for Wheat Market

Kansas City HRW wheat futures led the descent on Tuesday with 2.78% to 3.04% losses. Chicago wheat futures were also down 2.3% to 2.96% on the turnaround Tuesday. Spring wheat closed the day 20 1/2 to 21 3/4 cents in the red. Oats Futures Prices firmed up on follow through...

Cattle Futures Close Mixed on Strong Feeders

Fat cattle futures ended the day with a 5 cent dip in June and a 22 cent dip in August to 22 to 32 cent gains in the deferred months. Feeder cattle futures led the way higher with triple digit gains of as much as $2.77, though prices had pulled...

Hogs Fade Triple Digits on Tuesday

Front month lean hog futures ended the day with $0.20 to $1.80 losses as the summer months fell triple digits. USDA's National Average Base Hog price for Tuesday PM was $112.58, up by $6.33. CME's Lean Hog Index for 5/20 was 91 cents firmer to $102.08. Pork cutout futures ended...

Cotton Closes Triple Digits Lower

The Tuesday cotton market faded back triple digits after a bounce back out of the weekend. Old crop July was down by 121 points, while the new crop contracts gave back +2 cents. Traders noted that the US crop was 54% planted as of Sunday, running ahead of the average...
---
---
---
Local Weather
Stockton, California (95206)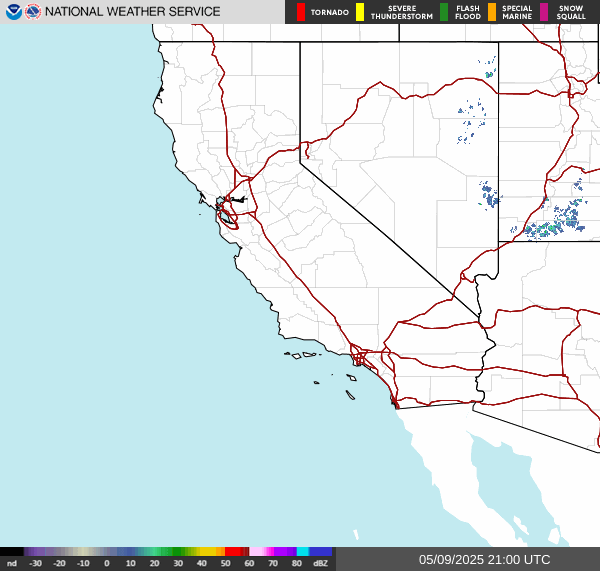 ---
---