Market Snapshot
Quotes are delayed, as of December 02, 2021, 04:20:19 AM CST or prior.
---
Ag Commentary
Soy Recovers on Wednesday

Soybean futures were back up after the drop on Tuesday. Beans closed 5 to 11 cents stronger, led by January. Jan beans are still a net 32 1/2 cents in the red for the week. Soymeal futures pulled back from their midday gains, but were still up $5.60 to $7.70...

Cotton Down Triple Digits Again

After limit losses on Tuesday, Wednesday's session closed with the board 149 to 226 points in the red. Old crop remains above $1/lb. New crop futures closed 1 to 75 points weaker with Dec now at 86.40 cents/lb. A current break in Zhengzhou Cotton Prices in China led the PRC...

Wheat Closes Mixed on Wednesday

The wheat markets pulled back after attempting a midweek bounce back. CBT SRW futures closed mixed in the front months, ending the day within 4 3/4 cents of UNCH. KC HRW prices ended the session 2 1/2 to 4 3/4 cents in the red. MPLS futures closed 6 1/4 to...

Lean Hogs Close Wednesday Mixed

Hog futures closed mixed on Wednesday with 15 to 25 cent gains in the Dec and Feb contracts, The back month futures closed 7 to 37 cents weaker on the day. USDA's National Average Base hog price for Wednesday afternoon was another $1.35 higher to $57.95. CME's Lean Hog Index...

Corn Closes off Highs, Still in Black

Corn futures faded by the close, but were still in the black. December futures ended the day 4 cents off their high with a 5 cent gain, while March closed 4 3/4 cents off the high and a 4 cent recovery. New crop prices closed 2 cents in the black...

Cattle Market Closes Wednesday Higher

At the closing bell for the midweek session, live cattle futures were off their intraday highs, but still $.12 to $1.12 in the black. December was the weakest. Central Stockyards is hosting a bonus Thursday auction as the FCE online auction resulted in no sales for the 1,868 head listed....
---
---
---
Local Weather
U, U (95206)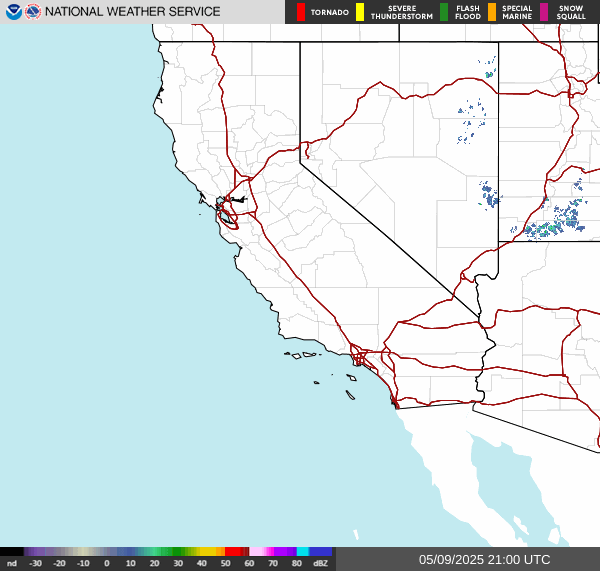 ---
---