Market Snapshot
Quotes are delayed, as of September 17, 2021, 04:29:55 PM CDT or prior.
---
Ag Commentary
Hog Market Trading Red so far

So far for Friday, lean hog futures are working lower with losses of 12 to 57 cents following triple digit Thursday gains. October contracts are the weakest at midday. USDA's National Average Base hog price was another 4 cents weaker to $81.57. The CME Lean Hog Index for 9/15 was...

Cotton Market Lower at Midday

Ahead of the weekend break, front month cotton futures are 7 to 27 points in the red. The Dollar Index is higher so far, up another 0.23% to 93.148. Export Sales data for cotton from the week ending 9/9 showed 284,813 RBs were booked. China was the top buyer for...

Wheats Weaker So Far

Friday wheat trading is leading futures lower going into the weekend. Front month Chicago prices are down 2 3/4 to 3 3/4 cents so far. KC wheat is trading 3 to 5 1/4 cents in the red. Spring wheat prices are firm to 2 1/4 cents lower so far. Ukraine's...

Cattle Lower at Midday

Front month fat cattle futures are trading 45 to 65 cents lower at midday. USDA mentioned some $123-$124 sales in TX on Thursday and $125 for NE. Feeder cattle futures are also in the red with midday losses of 32 to 87 cents. The CME Feeder Cattle Index was 18...

Double Digit Drops for Soybeans

The midday soy complex is trading red. Soybeans are down by 9 1/4 to 10 1/4 cents ahead of the weekend. Cash beans are about a 44 1/2 cent discount to November futures. Midday losses in meal are limited to $1.90/ton so far. BO futures are adding another 48 to...

Corn Prices Bleeding Lower into Weekend

Corn prices are fractionally to 2 1/4 cents lower ahead of the weekend break. Cash prices are down sharper, weakening basis to ~14 1/2 cents under December. USDA's weekly Grain Transport report noted barge corn transported during the week of 9/11 was just 28k MT. That compared to 275k MT...
---
---
---
Local Weather
Stockton, California (95206)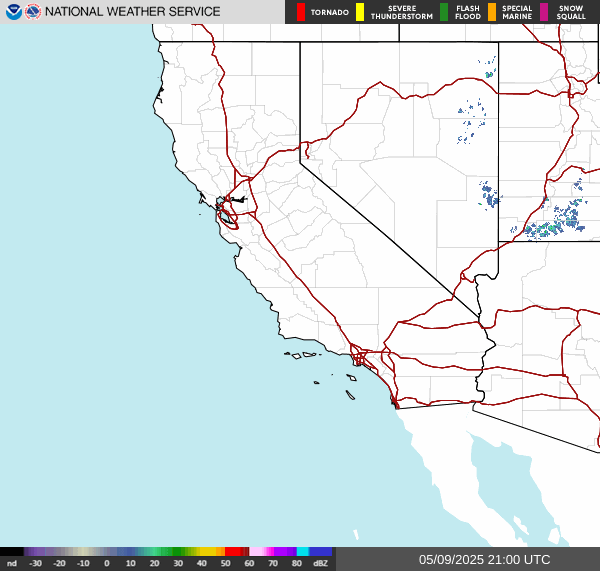 ---
---